The Small Business' Guide to Mitigating Third-Party Risk

Relationships with vendors and service providers can deliver business value and augment internal operations, but working with third-party companies, from suppliers to consultants, also comes with risks.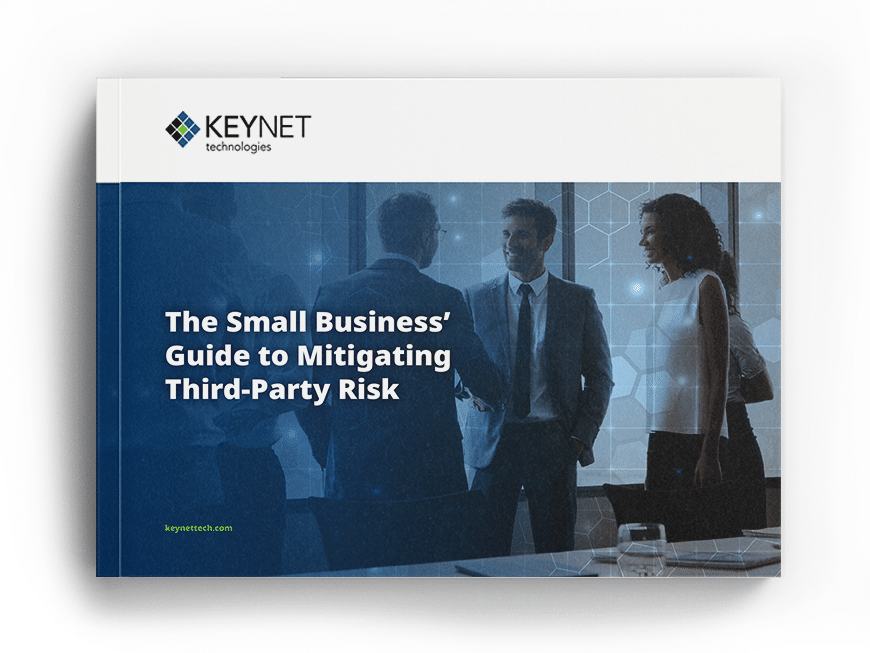 ---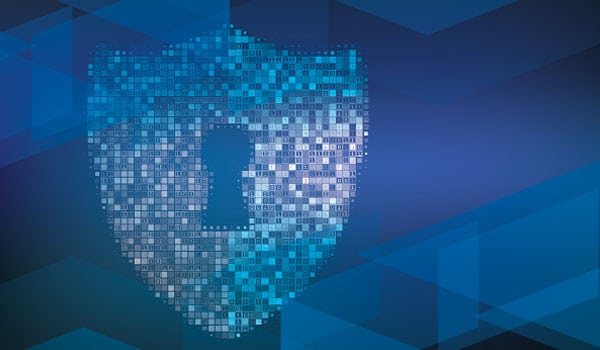 On-Demand Webinar:
Cybersecurity, Right-Sized: Limit Exposure and Mitigate Risk with Co-Managed SIEM
Shift security from "incident response" to "continuous response." Learn how any size company can leverage co-managed SIEM to gain continuous 24×7 coverage practically and affordably in this webinar.
---
Co-Managed SIEM Buyer's Guide
Co-Managed SIEM services bring together the most crucial technology and SOC expertise to offer around-the-clock protection. With the wealth of information available, it can be daunting to evaluate which solution will best suit your cybersecurity strategy, budget, and requirements. Our in-depth guide helps you navigate the right path.
Infographic: SOC-as-a-Service
SOC-as-a Service is a practical and affordable way to mitigate cyber risk without the challenges of a Do-It-Yourself Security Operations Center (SOC). Find out what to expect from your SOC-as-a-Service.