Limit Exposure and Mitigate Risk with Co-Managed SIEM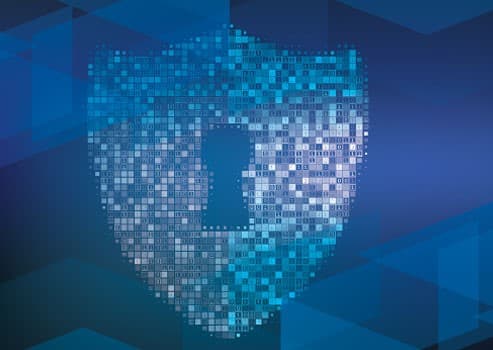 The modern threat landscape is complex, with an expanding attack surface across on-premises and cloud assets. Organizations are finding it challenging to realize optimal security and compliance results efficiently. Even more concerning, aggressive adversaries target widely used software and systems to cast a wide net at scale.
The evolving challenges of security affect organizations of all sizes requiring the important shift in security mindset from "incident response" to "continuous response." The paradigm has shifted from "if a breach" to "when a breach" happens, emphasizing the need for a partner to help you with greater visibility, rapid detection, effective response, and adaptive security that evolves with the changing threat landscape.
The good news? Businesses can reduce cyber risk in a way that is both practical and affordable with co-managed SIEM.
Please join KeyNet Technology's President Kevin Eisenberger and Netsurion's Guy Cunningham, SVP of Channel Sales and Alliances, as they discuss how small businesses use co-managed SIEM to:
Provide continuous threat prediction, prevention, detection, and response easily and affordably
Streamline regulatory compliance mandates
Optimize their IT budget and staff
Leverage the latest frameworks and capabilities to anticipate and respond to emerging threats
Watch this on-demand webinar for a discussion about lessons learned to help you better understand how to leverage co-managed SIEM and gain continuous 24×7 coverage with comprehensive, adaptive visibility, detection, and response to cyber threats as they evolve across the changing threat landscape.